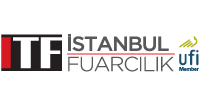 Istanbul Fuarcilik A.S., is the organiser of the most influential national and international exhibitions in Furniture, Home Textiles, Textiles, Automotive, and Energy, each of which bring together the leading companies in each industry with the relevant buyers and suppliers.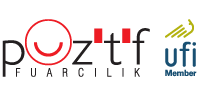 Organising fairs for the promotion of Shoes, Shoe Sub-Industry, Leather and Maritime. Pozitif Fuarcılık A.Ş. makes an important contribution to Turkish commerce in national and international markets.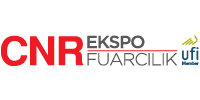 Creating innovative projects in multiple areas, CNR Ekspo Fuarcilik A.S. organizes exhibitions in the Health, Transportation and Natural Stone sectors.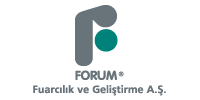 Forum Fairs & Promotions. Co.Inc. is an international exhibitions and conferences organiser based in Ankara with a branch office in İstanbul, TURKEY. Over the last 19 years, Forum Fairs & Promotions Co.Inc.has organized over 450 international exhibitions and business delagations representing every economic sector, all over the world.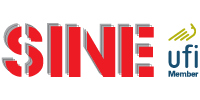 Organizing special fairs in such sectors as Industry, Out-of-Home Consumption, Office Furniture, Retail, Logistics, and Real Estate, Sine Fuarcılık A.Ş. is one of the most important organisers of specific exhibitions which directly concern the Turkish economy.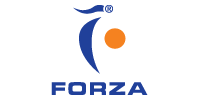 Forza Fairs and Organization Co. Inc. was established in 2002 to organise domestic exhibitions, fetes and festivals in Turkey. Forza Fairs has organised Souvenir Fairs and Arts and Handicrafts Fairs in Turkey since 2003. Forza Fairs is now aiming to raise its profile as a specialist organiser of specific fairs in Turkey, while maintaining the Souvenir and Arts Fairs in Ankara.